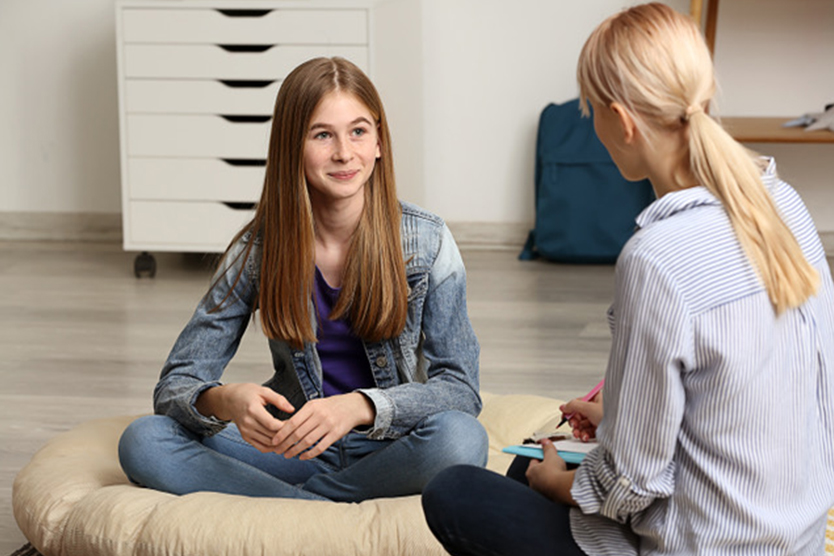 MEET TRAILBLAZER SAUDIA TURNEY
Today we'd like to introduce you to Saudia Turney. Saudia, let's start with your story. We'd love to hear how you got started and how the journey has been so far. My story started in 1998 when I entered The University of Miami as a pre-med chemistry major with hopes dreams of becoming a pediatrician. That interest quickly died off after my second level of Organic chemistry and my introduction to psychology. I wasn't by nature a studious kid but psychology was the first time I felt 100% invested in my schoolwork. The study of the brain and human behavior was life-changing for me. There was finally a subject matter that shed light on what I had always intuitively known; there is more going on with people besides what you initially see. So, I graduated with a degree in psychology, and worked for several years as a foster care social worker. This gave me real hands on experience into the world of abuse, trauma, and mental suffering, as well as an understanding of the impact that family has on the trajectory of a child's life. It was several years in when I decided I wanted to do more than shuttle kids to and from doctor's appointments and find placements for them. I really wanted to do the deep work of helping them heal. This desire started the pursuit of my Master's Degree in Family Therapy which eventually led me to Houston, Texas. I attended the University of Houston Clear Lake, where my three years there felt like an extended therapy session. I gained so much insight into who I was as a person and acquired and insatiable desire to know more about myself and others that has extended into the work I do as of today. My first job out of school was working with a professor in private practice seeing couples. To say I was in over my head was an understatement. I quickly learned that school was just the starting point of my career and continued learning was a must. While getting private practice experience, I was hired on at a non-profit and was tasked with starting their mental health program for children that had been sexually abused. I had worked with this population during my internship so I had some experience, but once again, I had a steep learning curve when it came to program development. My career has essentially continued down the path of always stepping just outside of my comfort zone and learning more and more about what I am good at and what inspires me. In 2015, after having my second child I went out on my own to do private practice full-time. That has morphed into co-owning a group psychotherapy practice and creating another LLC where I practice more alternative interventions to mental health such as mental health nutrition and amino acid therapy. Great, so let's dig a little deeper into the story – has it been an easy path overall and if not, what were the challenges you've had to overcome? I don't believe any journey worth taking is ever smooth. Honestly, I still come across many challenges today. Fortunately, I have had some very good mentors along the way that have encouraged me and believed in me when I doubted myself. I remember my school days, leaving my full-time job to drive 45 minutes across town to take classes, only to turn around and head back to work until 8 and 9 pm. I also wasn't given a lot of instruction in the roles I found myself in, and many times it was a sink or swim situation. I had no idea how to start a therapy department or write grants but I stumbled through it and was able to continue to serve the children we were there to serve. After a full day at the nonprofit I would hop in my car and drive an hour to see clients until 9 pm. I was in constant motion and frankly overwhelmed most of the time, but I knew it was all leading me somewhere. I wasn't sure where but it all felt purposeful. After having kids, I realized all of those endless days and nights put me in a position where I could take a step back and be the hands-on present mother I always wanted to be. Now I am learning business and all that comes with that. Marketing, policies and procedures and managing staff is not at all what I went to school for, but I am enjoying the messy part of this journey as well. I have allowed myself to explore all areas of my profession so I know for sure the clientele that I enjoy working with and am most effective with. After working with children for so many years, it was hard to come to terms with the idea that I just didn't want to do that work anymore. Walking away from something you have invested time and money in is challenging but re-shifting my focus to working more with professional women has definitely re-energized me. We'd love to hear more about your work and what you are currently focused on. What else should we know? I wholeheartedly love my job! I am deeply humbled that people let me journey with them through some of the darkest roads of their life. I spend most of my days working with professional woman that have achieved all the goals that they have set for themselves but have not achieved inner peace or happiness. I also work with mothers of young children that are trying to balance careers, family and still make time for themselves. I get a lot of fulfillment in helping people dive deep into their past to follow the threads that have led them to the places where they are now, and then do the work of healing past wounds and creating a life that fits with what they value most. I live for the "ah ha" moments of my clients. Where they can meet themselves with compassion because they realize everything that they have done whether good or bad has been a part of their survival journey. I also work with couples. My goal with couples is always to increase intimacy and unravel the cycles that keep them from connecting. My question for everyone that comes in my door is "but why". You can have depression, anxiety, insomnia, low self-esteem, bipolar, etc., but my question is always why. Depression isn't the same for everyone. Some people may have depression due to years of trauma; others may have it due to low vitamin D. I am a certified recovery nutrition coach, and that education has been pivotal in my ability to help clients understand that a lot of mental health issues are rooted in biochemistry. I spend a good deal of time working with clients on meal and supplement plans and coach around the importance of changing lifestyle factors such as sleep, exercise and the need for community. I work holistically which I believe is the only way to achieve complete wellness. Finding a mentor and building a network are often cited in studies as a major factor impacting one's success. Do you have any advice or lessons to share regarding finding a mentor or networking in general? My best advice is to get involved with your local networking groups and professional organizations. Find someone that has done what you want to do and introduce yourself. Most people want to help further their profession by helping mentor new professionals. It may take time to find one that you gel with, but everyone has something you can learn from, so never stop reaching out. Contact Info: Address: 5517 West Broadway Street Suite D Pearland, Texas 77578 1506 Winding Way Dr Suite 108 Friendswood Texas 77546 Website: https://liferedefinedhealing.com/ Phone: 713.364.3719 Email: saudia@friendswoodfamilies.com
Learn More..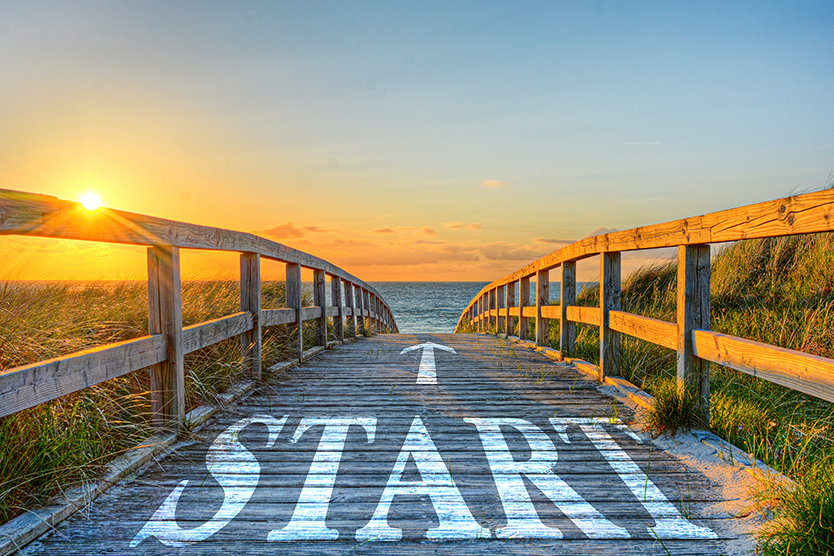 SAUDIA S TURNEY
I want to first acknowledge your courage in taking this step to improving your life. My ten years of experience have allowed me to hone my skill at helping people that are "stuck" or unhappy, live a more fulfilled and peaceful life. I will support you as you make sense of your past, break free from unhealthy patterns, and I will provide practical tools and compassionate guidance to deal with stress, anxiety, and depression. I treat the whole person by looking at the mind, body, and soul interaction. That means, in session we will also address nutrition, exercise, bio chemistry, and spirituality. I am passionate about helping women reach their fullest potential and I do not take lightly the courage it takes to get there. I hope that I can be a part of the journey you take to becoming a better you. My Website http://www.liferedefinedhealing.com
Learn More..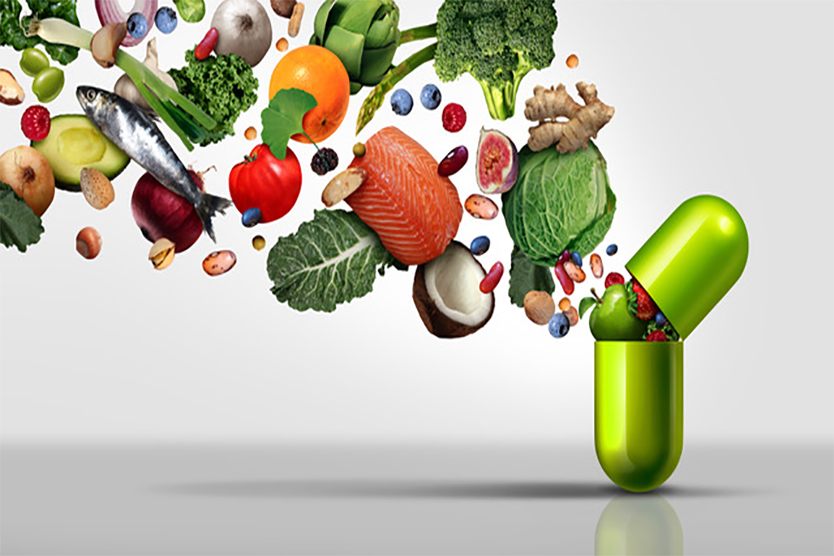 WHAT DOES MARRIAGE COUNSELING DO?
Your married life can be disturbed because of many factors. Relationship problems, illness, anger and sex are some of the most common reasons. If not resolved on time, it can lead to unwanted stress and conflicts. This is when both couples may need to approach the best marriage counselor from Life redefined. During counselling sessions, both couples may enter into several weeks of communication and talk sessions An expert counselor will help couples fix major relationship issues He can help you rebuild your healthy relationship back If you are suffering from relationship issues you may have to seek help from the best marriage and family therapist in Texas. They will offer you with best marriage counselling sessions. What is meant by marriage counselling? In general, this type of counselling is termed a therapy session. It proves helpful in resolving basic issues and conflicts. A good marriage and family therapist in Texas makes use of communication as the best tool. A therapist will often force the two couples to enter into communication sessions with each other. It is a type of talk therapy. It helps improve the mental health of both couples. How are the sessions organized? In most cases, marriage counselling sessions are focused on for a short duration of time. During this duration, the couples will have to speak openly to each other. You can search for the best online counselling for depression. The sessions are organized by the expert therapist. The sessions may work for many weeks or months, in some cases. Each session will last for about a few minutes only. Who will benefit more from these sessions? Both the couples will certainly benefit equally from these sessions. In most cases, conflicts after marriage are on account of small in differences. If the in differences are not resolved on time, it can lead to bigger disagreement in-between the couples. Seeking help from online counselling for depression expert therapist will always prove more effective. Couples who are facing issues in maintaining a healthy relationship will often benefit most. Helps clear in differences If you opt for marriage counselling sessions, then you will be attended by an expert therapist. A professional will try and offer counselling sessions. You have to look around for the best relationship counseling near me online options. During the sessions, an expert will try and look into the real cause of in differences. He will pinpoint any such issues noticed. If there are in differences he will try to clear them via talk sessions. Helps solidify relationships With time, relationships may get weak. In some cases, it can also happen before marriage. It is important to strengthen the bond. You can look around for the best relationship counseling near me options. A good therapist will help solidify the weak relationship between the two couples. He will try and organize open discussion sessions. This proves a lot more helpful. Get familiar with real problems If you are facing issues then you can look for family counseling near me options. You will be attended by an expert therapist. During the sessions, an expert will focus on identifying the real cause of family problems. So, even if you are facing a very unhealthy relationship, you can approach family counseling near me. He will always act as the best mediator between the two couples. It is better to hire a marriage counselor if you are facing unhealthy relationships in your married life.
Learn More..